Ontario Grade 5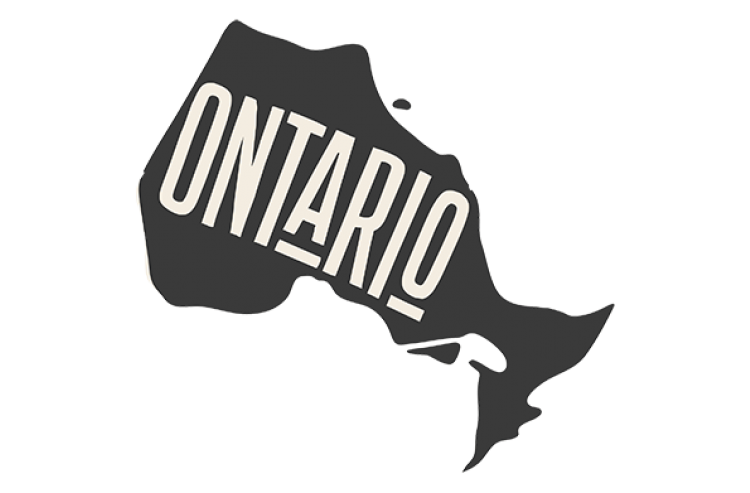 Click here to access the printable version of this yearly plan. 
Made by a Grade 5 teacher in Ontario. 
Kids Boost Immunity (KBI) provides dozens of classroom activities and teacher resources developed by health and education professionals. Content is age-appropriate, linked to curriculum, and is available completely for free. Each lesson is paired with an online quiz that students can take on a laptop, tablet, or phone. Every time a student scores 80% or higher on a quiz, we donate life-saving vaccines to UNICEF Canada. To learn more about KBI, click here.
Click on the curriculum unit/big ideas below to see a suggested yearly plan on how to integrate KBI in the Grade 5 Ontario curriculum. 
Start of Year – use for all subjects

Curricular outcomes:

Social Studies: Strand A- How do we form our own perspective? How do other people form theirs?
ELA:  Media Literacy

---

Applicable KBI lessons:

1. Critical Thinking & Evaluating Information

Literacy builder worksheet/answer guide
Lesson worksheet/answers
Video worksheet/answers
Inquiry activities/answer guides
Numeracy activity/answers

Social Responsibility - Being a Good Citizen

Curricular outcomes:

Social Studies: Strand B. People and Environments: The Role of Government and Responsible Citizenship
ELA: Reading for Meaning/Writing/Media Literacy- biography of Indigenous leaders and changemakers; article analysis; media unit; make your own news show project
Science: Relating Science and Technology to Our Changing World

---

Applicable KBI lessons:

1. Environment & Climate Change

Literacy builder worksheet/answer guide
Lesson worksheet/answers
Video worksheet/answers
Inquiry activities/answer guides
Numeracy activity/answers

 

2. Canada's Three Levels of Government

Literacy builder worksheet/answer guide
Lesson worksheet/answers
Video worksheet/answers
Inquiry activities/answer guides
Numeracy activity/answers

Contributions & Innovation

Curricular outcomes:

Science: STEM Skills & Connections (A3): demonstrate an understanding of the practical applications of science and technology, and of contributions to science and technology from people with diverse lived experiences
ELA: Conventions; grammar, editing, new word creation activity, voice & emphasis activity; gratitude writing exercise

---

Applicable KBI lessons:

1. Black History Month

A Healthy Future

Curricular outcomes:

Science: Human Health & Body Systems
ELA: Sci-Fi/Fantasy Creative writing
Art: multimedia immune system model project and presentation

---

Applicable KBI lessons:

1. Germs, the Body's Defense System, and How Vaccines Work

Literacy builder worksheet/answer guide
Lesson worksheet/answers
Video worksheet/answers
Inquiry activities/answer guides
Numeracy activity/answers

 

2. The Spread of Infectious Diseases

Unit Plan Overview