How We're Funded
Kids Boost Immunity was developed and is administered through the Public Health Association of British Columbia, with financial contribution from the BC Ministry of Health, the Public Health Agency of Canada and the BC Centre for Disease Control.

The views expressed herein do not necessarily represent the views of the Public Health Agency of Canada.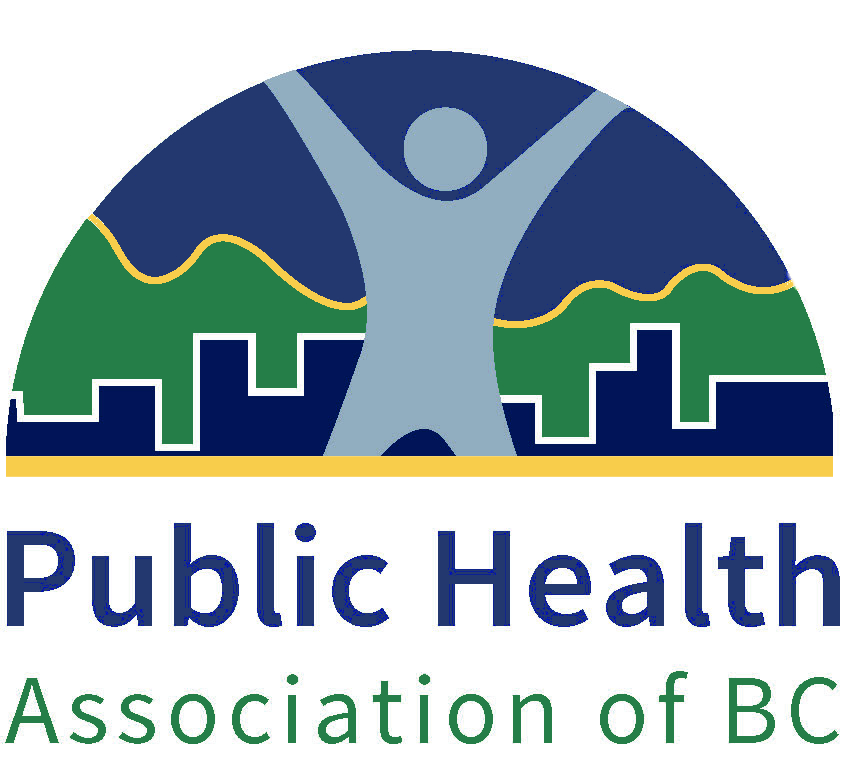 KBI also relies on other funders and partners to help promote and support raising literacy around topics such as immunization, antibiotics and global health. Additional support helps KBI purchase UNICEF vaccines earned by students.
Here is a list of our other funders and in-kind partners:
Additional Funders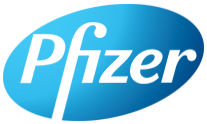 In-Kind Partners and Collaborators

Join Us!
Kids Boost Immunity is seeking government, foundation and corporate partners with an interest in global health, immunization, science and humanitarian education for children or innovative uses of gamification for social change. If you are an organization with an interest in any of these areas, please contact us about becoming a sponsor or partner!
Shouldn't you just give vaccines away anyway?
Great question! As a government funded public health initiative, our mandate is not tied to UNICEF. Our mandate is to educate and inform the public about why immunization is an important part of keeping communities healthy.
Essentially, we are pledging to buy a vaccine as students educate themselves around topics covered on KBI. Think of it as a "matching" donation - we are matching a student's effort to learn with a vaccine donation to UNICEF. It's a win-win-win!
What vaccines are donated to UNICEF?
Kids Boost Immunity directly purchases tetanus, polio or measles vaccines through UNICEF Canada exclusively.