Unit Plan: Diversity of Living Things (8-9)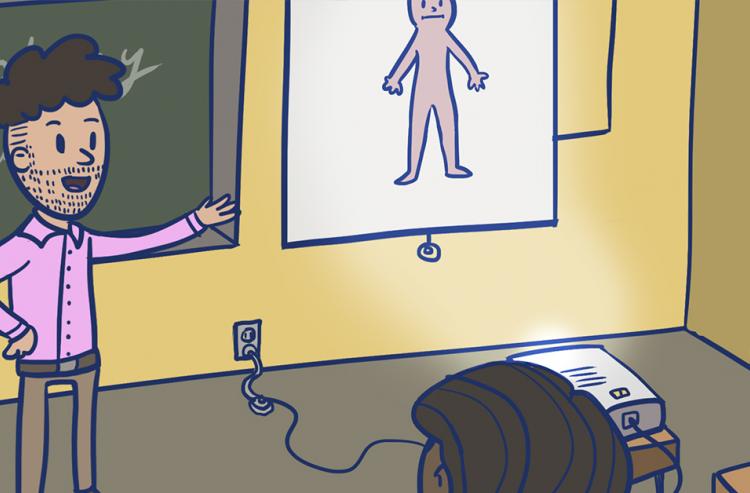 Unit Plan: Diversity of Living Things (8-9)
This 1-page unit plan overview provides links to all of the Diversity of Living Things lessons for Grades 8 to 9, along with links to accompanying teacher support materials that include:
Worksheets and answer guides to accompany the lessons 
Printable interactive activities from all lessons to support student learning in case of limited computer or online access
---
Click here to access the printable version of this unit plan overview.
Diversity of Living Things (8-9) lessons and links to resources are listed below.
Online lessons have audio and interactive activities.
Download worksheets and make available to your students:
Lesson 1 Characteristics of Life (approx. 30 mins)
Lesson 2 Classification of Living Things (approx. 20 mins)
Lesson 3 Prokaryotic vs Eukaryotic Cells (approx. 20 mins)
Answer Guides—To hide from students, you have to be logged in and scroll down to the answer key section below!
---
Go here if you need to make a class on Kids Boost Immunity.  
Go here to get your students to join.

Contact info@kidsboostimmunity.com if you need help.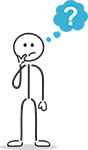 Questions? Feedback? Leave a comment below!
(sign in as a teacher to view/submit comments)