Types of quizzes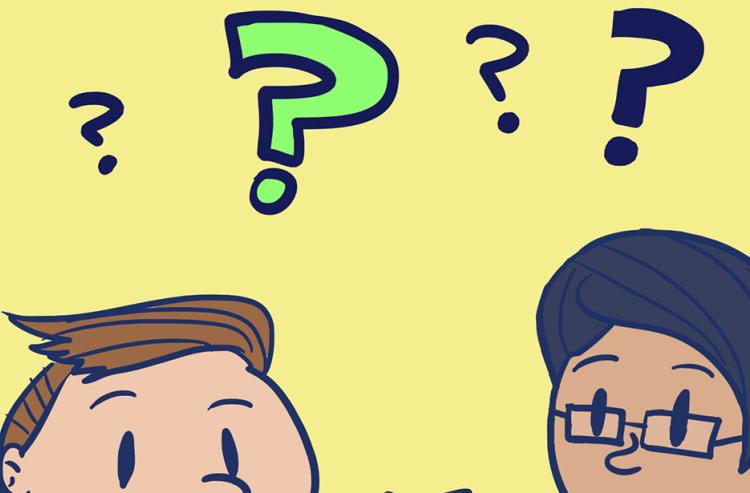 Students don't see the same things that teachers do. For example, students can't access user guides and cannot select a grade. Teachers are also able to take any lesson/quiz at any time, while for students many lessons are locked until they complete specific quizzes (see below for more details). Finally, teachers cannot earn vaccines.
Introduction quiz 
Students are automatically directed to the introduction quiz when they register on KBI. Teachers and students can find the introduction quiz at any time at the top of the lesson dashboard. The introduction quiz explains how to use KBI.
Trivia quizzes 
Most topics have a very short one-time trivia quiz as the first step. Students cannot earn vaccines by completing these. All other lessons in that topic section are locked until students complete the trivia quiz, which serves as a pre-test. Students' results on the pre-test give us aggregate comparative data to help determine if, on average, students are improving in their understanding of the topic. This information helps us in our reporting to our government funders. Without this type of evaluation, KBI might not be able to be offered at no cost to teachers.
Lesson quizzes
Each lesson is accompanied by a quiz. Students can earn a vaccine by scoring at least 80% on these quizzes. Students can also retake the lesson quizzes as many times as they want until they reach 80% and earn a vaccine.
Final quizzes
When students finish all the quizzes in a topic, they unlock a special quiz: final quizzes. Final quizzes allow students to earn multiple vaccines if they do well! However, students need to be careful, since they can earn vaccines on final quizzes only the first time they take them. 
Earn more vaccines (extra quizzes) 
In addition to the lessons, there is extra content under the Earn More section in the Lessons drop-down of the main menu. This section consists of quizzes that do not have a lesson attached to them and are simply questions on various topics. Students can earn a vaccine by scoring at least 80% on one of these quizzes. Students can also retake these quizzes as many times as they want until they reach a score of 80% and earn the vaccine.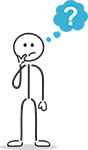 Questions? Leave a comment below!

41,850 questions answered and 2,641 vaccines earned worldwide in support of UNICEF this school year.
4,323,974 questions have been answered and 338,073 vaccines have been earned worldwide for children in support of UNICEF since March 2018.
(Updated every few minutes.)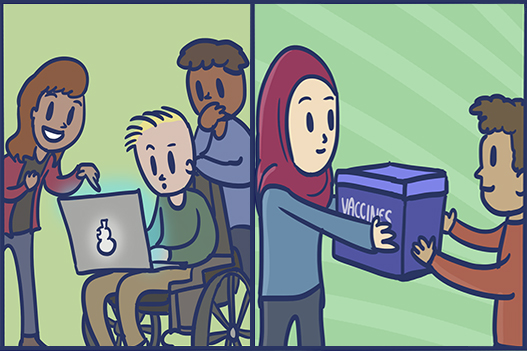 Thank you for acting locally to help immunize globally.
You are helping people around the globe get immunity to diseases like polio, tetanus and measles that can be prevented or even eliminated through vaccination! Thank you for all the great work!