Health Care Provider Toolkit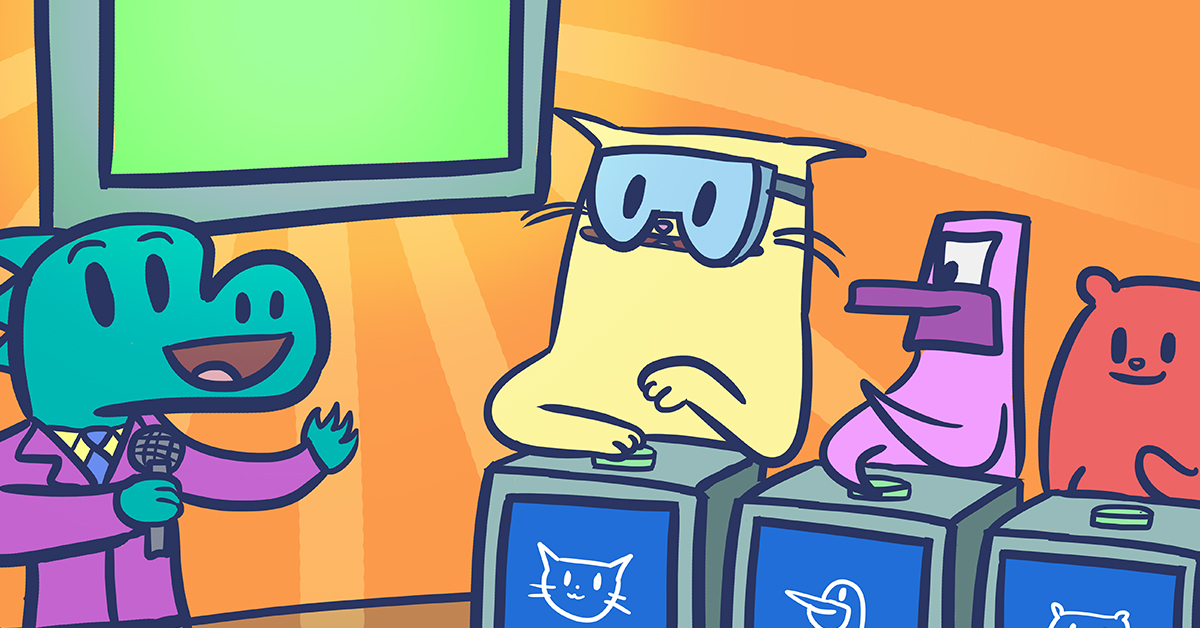 Health care providers can join Kids Boost Immunity (KBI)! Are you a school nurse, a public health worker, or in some form of health care promotion? You can now explore all of the lessons and quizzes available to students. You can also help spread the word by talking to your local schools about KBI. We've even created a handy toolkit for you to use, which includes a one-page brochure, and a PowerPoint for presentations to school staff.
Health Care Provider Toolkit:
One page KBI Brochure
KBI Presentation Powerpoint
How To Handle Your Shots Like A Champ Flyer
FAQ
What is Kids Boost Immunity (KBI)?

KBI is a new online learning resource designed to meet Canadian curriculum outcomes in science, social studies and health. KBI also provides an opportunity for students to earn vaccines for children in developing nations through UNICEF Canada. Teachers create a digital classroom where their students can go online and complete lessons and quizzes.

How does KBI work?

Students complete a series of lessons on topics such as: evaluating online information sources; germs and infections; civic participation and the role of NGOs; the immune system; how diseases spread and epidemics; global inequality; vaccines and antibiotics. After each lesson, students complete a quiz and when the score is 80% or higher, KBI donates life-saving vaccines through UNICEF Canada. By earning real vaccines, KBI gives the opportunity to empower students with a global, life-saving accomplishment.

For whom has KBI been developed?

KBI was developed as an online platform for Canadian teachers and their students. Health care providers can join KBI! You can explore all of the lessons and quizzes available to students. Health care providers can also use the KBI lessons in the classroom. Don't forget our sister site IBoostImmunity, is a free online platform to promote immunization that is open to the public.

Can health care providers go onto KBI and see the lessons?

Yes. Health care providers can see some of the lessons on KBI by going to Example Lessons. Health care providers can join KBI! Health care providers can now register to the site and view all of the lessons and quizzes.

Who endorses and partners with KBI?

KBI is a Canadian health initiative made possible through a partnership between the Public Health Association of British Columbia, the BC Ministry of Health and the Public Health Agency of Canada. KBI is coordinated through the BC Centre for Disease Control.

Does it cost anything for schools?

No. The resources, lessons, and quizzes on KBI are available entirely free to schools and teachers. KBI is a government-sponsored public health initiative and all associated costs are covered. For more details, read How We're Funded.

For which grades is KBI appropriate?

KBI is appropriate for grades 4-12; and meets the learning standards in science, social studies and health curriculums. KBI's lessons are carefully curated to provide a unique and tailored interactive classroom experience.

In which languages is KBI available?

KBI is currently available in English and French.

Why is KBI important to public health programs in Canada?

School-based immunization programs across Canada are primarily offered by public health nurses in grades 4-12. Therefore, to make KBI a relevant experience for students, lessons are offered at the ages most vaccines are given. The lessons educate students about vaccines, the diseases they prevent, community immunity and how to evaluate sources, including online anti-vaccine materials.  KBI helps students be informed about vaccines and their importance to health. Furthermore, one of the vaccine lessons includes information about needle fears/anxiety and how to prepare for vaccine day at school.

Can health care providers trust the scientific accuracy of KBI lessons?

Yes. KBI is dedicated to posting accurate, up-to-date and well-researched information for students and teachers. Content is created and reviewed based on the credibility of the original sources and the objectivity of the findings and is cross-referenced with the needs of the provincial curriculum. Read more about our content and Editorial Policy.

Shouldn't you just donate vaccines anyway?

As a government-funded public health initiative, our mandate is not tied to UNICEF Canada. Our mandate is to educate and inform students about how diseases spread and why immunization is an important part of global citizenship. We buy vaccines as part of the incentive for students to learn more about the immune system, germs, antibiotics and other related topics. Think of it as a "matching" donation - we are matching a student's effort to learn with a vaccine donation to UNICEF Canada. It's a win-win-win!

Who can health care providers contact with questions?

For any other inquiries, please contact KBI by email at: info@kidsboostimmunity.com. We'll do our best to respond quickly; it may take up to 3 business days to respond.