How to Handle Your Shots Like a Champ (6+)
This is the grade 6+ (ages 11+) version of this lesson. There is also a grades 4-5 version on the site.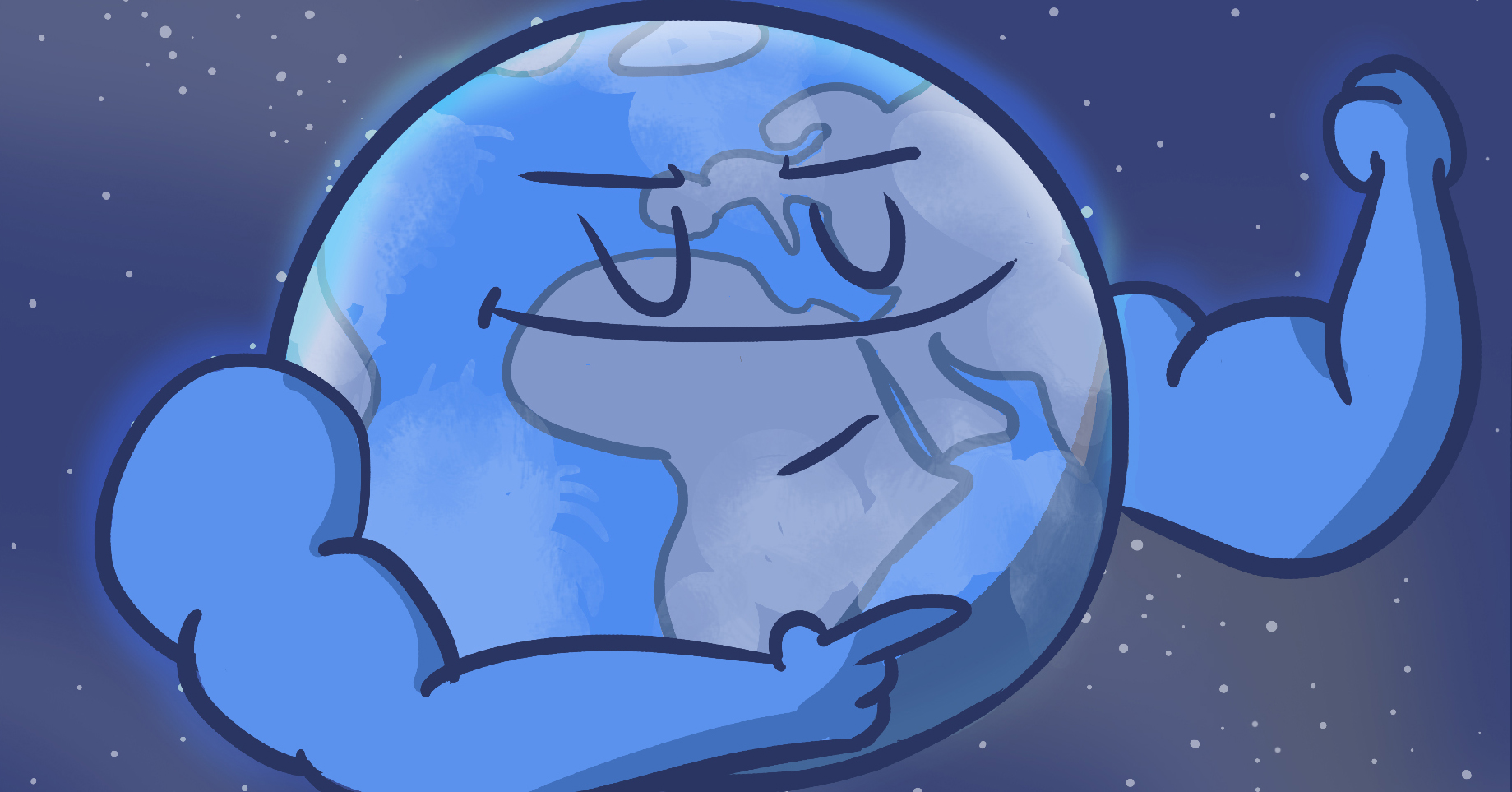 You don't usually learn much about vaccines (also called needles or shots) in school, but they are really important for your health. In this lesson, you will learn about vaccines and what to expect on vaccination day. Are you nervous about getting needles? You'll also learn how to use the CARD system to have a better vaccination experience. 
Let's start with a video where Angelo talks about vaccination day at school. 
 
Wow! Angelo has really done his research. Click on the boxes below to review what you've learned so far.