What the Natural World of Trees Can Teach Us About Positive Society (4-12)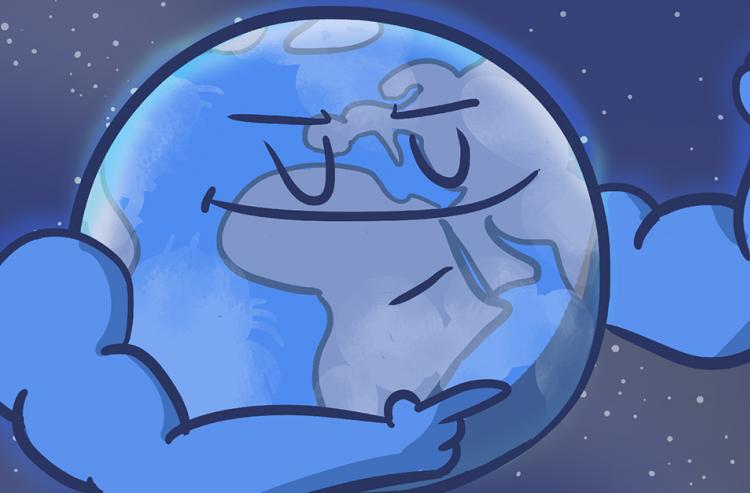 What the Natural World of Trees Can Teach Us About Positive Society (4-12)
Download here to access links or print a copy.
Created by a middle and high school teacher, Canada
As teachers we always want to ensure that students enjoy a positive learning experience. This can be a challenge when major societal problems occur such as a global pandemic. This lesson plan uses trees as an example of how good societies function. It is fascinating to explore the ways in which trees resemble humans in their ability to communicate, work as a community, and even respond to "pain". I use this lesson plan as a follow-up to the Global Inequality section of lessons by having students examine these concepts through a completely different and positive lens.
Teachers can adapt the lesson plan and supporting materials as needed to work for younger students (grades 4-6).
Lesson plans and supporting materials are created by a teacher(s) and are provided as is. These can be used or adapted by other teachers as needed.
When possible, content will be updated yearly for relevancy and to check links. However, teachers may find that over time links to external sources become unavailable. Teachers may want to consider replacing these with alternate sources.
---
Preview of Lesson Plan Below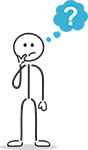 Questions? Feedback? Leave a comment below!
(sign in as a teacher to view/submit comments)