Students Anxious About Getting Vaccines? Help is here! (4-12)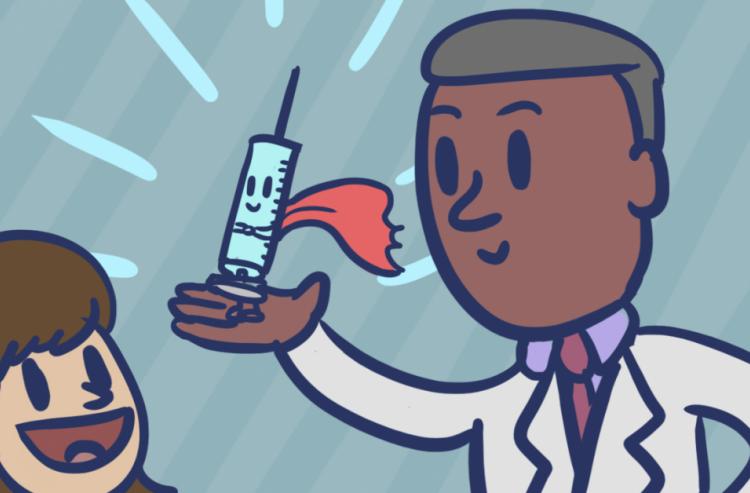 Students Anxious About Getting Vaccines? Help is here! (4-12)
As part of routine school vaccinations, there are key learning opportunities for students to better understand vaccines and reduce anxieties about getting vaccinated. This lesson plan is designed to support all students grades 4 to 12 to better understand vaccines and manage their immunization experience at school.
The lesson plan includes age-appropriate activities and worksheets as follows:
Grades 4-6
Grades 7-9
Grades 10-12
By presenting all levels within this one lesson plan teachers have a wide range of materials to use or adapt as needed.
---
Most links will not work in the preview below. Download here to access links or print a copy.
Download worksheets and make available to your students:
KBI Lesson Worksheets
Creative activity related to the COVID-19 vaccine with instructions and assessment guide
Student worksheet for online lessons (with answer key) - To hide from students, you have to be logged in and scroll down to the answer key section below!
Preview of Lesson Plan Below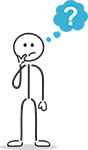 Questions? Feedback? Leave a comment below!
(sign in as a teacher to view/submit comments)