Introduction to KBI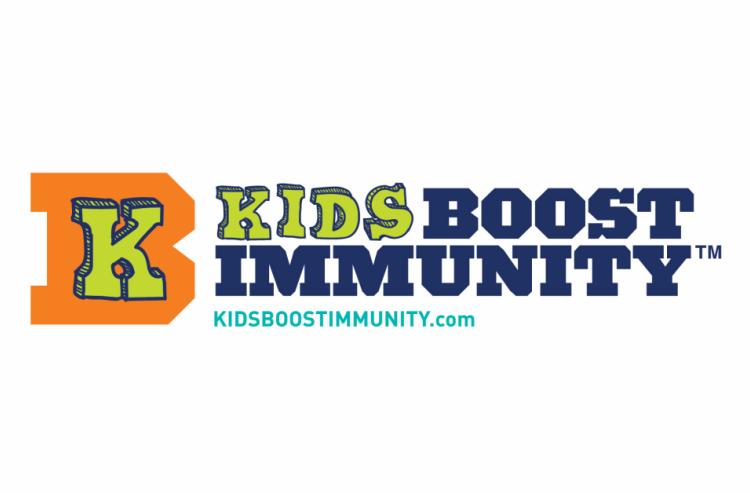 The following is an excerpt from  the KBI webinar held on April 21, 2021. 
This is a presentation by Kathy Miller, a longtime classroom teacher and teacher coordinator for Kids Boost Immunity. Kathy works with curriculum specialists in every province and territory to review and improve KBI based on pedagogical approaches and content needs. Kathy also provides teacher support and training.
This 16 minute video covers:
The student experience designed for engagement and helping others
Curriculum outcomes by province/grade/subject and lesson descriptions for planning
Different instructions on how to use KBI
Lesson format examples
Teacher Centre lesson/unit plans, articles and training videos
Signing-up and making a class/team 
NOTE: Some new improvements to the KBI site are planned for the Fall, 2021. Therefore, the look of the site might not be exactly as shown here. However, the general topics covered are relevant, so we are providing this video in case teachers want to take advantage of the summer time to familiarize themselves with the richly in-depth lessons and resources that KBI has to offer. 
An updated training video with the new site changes is planned for late Fall, 2021.
If you have any questions about this video training please contact kathy@kidsboostimmunity.com.