An Inquiry Activity: Become an Outbreak Investigator (6-7)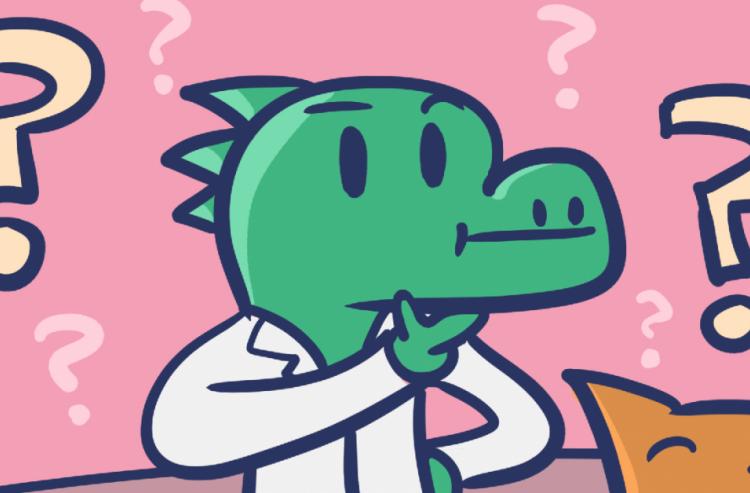 An Inquiry Activity: Become an Outbreak Investigator (6-7)
In this cross-curricular inquiry activity students play a starring role as a disease outbreak investigator helping with a measles outbreak that has occurred in a local elementary school. Students work through a series of scenarios in a "choose your own adventure" format while completing various tasks. For each task, students are given data to analyze as well as math problems to solve and vocabulary to learn. The activity finishes with the outbreak investigator communicating their understanding through an optional creative presentation.
We highly recommend that teachers read through this teacher's resource prior to doing this lesson. This lesson is a cross-curricular activity that includes calculating percentages, language arts, science, socials, and an optional creative presentation. It is meant to take several classes to complete. At the same time, the lesson is very flexible and can accommodate diverse learning needs and timelines.
The PDF below includes the complete teacher's guide going over all the suggested options, answer keys, marking rubrics, as well as two versions of the worksheets - the general version and the supported learning version. Teachers can choose whichever one they feel is best suited for their class.
This lesson is very challenging without these accompanying worksheets. We recommend that you print them out and give them to your students prior to starting the lesson.
All these supporting documents can be downloaded by scrolling down to the answer key section below (you must have a teacher account and be logged in to see them to prevent student access).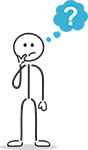 Questions? Leave a comment below!