How to use KBI as a broad cross-curricular activity for grades 4-7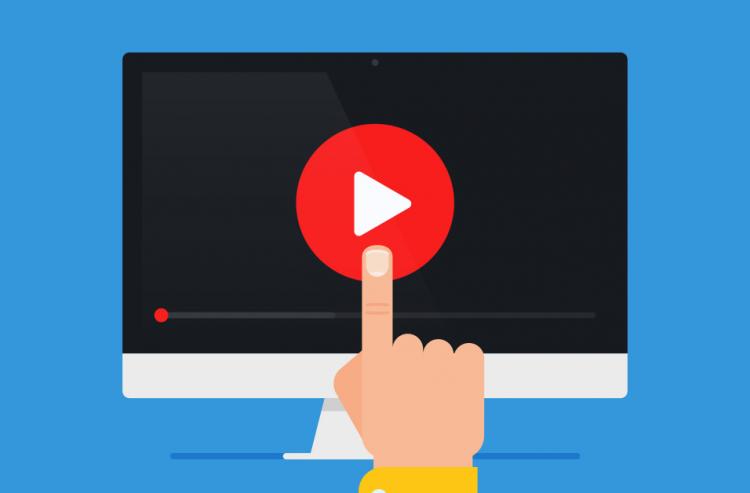 How to use KBI as a broad cross-curricular activity for grades 4-7
This training video is from the KBI webinar held on April 21, 2021. 
The presentation is by Kathy Miller, a classroom teacher and curriculum specialist working with ministries of education within each province/territory. 
Teachers are shown how to find curriculum outcomes by province/grade, use lesson descriptions for quick planning, and locate the necessary support for themselves and students. 
Kathy explains that while the name Kids Boost Immunity may not seem to suggest an immediate curricular fit, it is designed by teachers across Canada. Kids Boost Immunity provides teachers with all they need to engage students in inquiry activities, helping students become empowered to make a difference.