Free Online Resources For k-6 Classes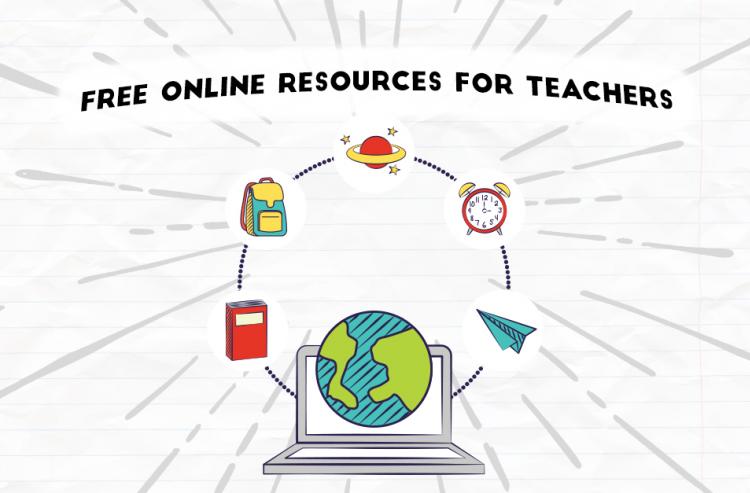 Free Online Resources For k-6 Classes
Created by an education curriculum consultant (30+ years in the classroom), Canada
Online resources are a vital part of learning as students navigate an increasingly connected world. In addition, many of us are still teaching from home due to the realities of the COVID-19 pandemic. Here are a few resources to get teachers started. When making this list, preference was given to free, government-based, teacher-developed resources. Selection criteria included: 
developed with full teacher partnership, review, and/or input to align closely with curriculum for all grades, and meet high educational and pedagogical standards; 
developed by a non-profit, government-based organization to make sure there are strict protocols in place around privacy, confidentiality, educational alignment;
absolutely free with no strings attached, so teachers don't have to pay to get full access to materials.
---

Online Resources For Elementary Students
Continuing to build literacy while teaching at home is key to maintaining strong educational outcomes. Student Sustained Silent Reading (SSSR) (or whatever the equivalent title is for various provinces/schools) is an important literacy routine that's often done daily. To help with this, here are some links to support keeping literacy happening as part of students' daily practice at home.  
The following public libraries currently have their online overdrive service available, although this may change as the situation progresses. As long as this service is available, ebooks and audiobooks can help provide elementary students with ongoing access to reading. Here are some links, listed by province, to age-appropriate reading materials.
Alberta

British Columbia

Manitoba

New Brunswick

Nova Scotia

Ontario

Prince Edward Island

Saskatchewan

Quebec
---
Storyline Online
For kids that enjoy being read to, teachers may want to suggest Storyline Online. Their website describes it this way: "The SAG-AFTRA Foundation's award-winning children's literacy website, Storyline Online, streams videos featuring celebrated actors reading children's books alongside creatively produced illustrations. Readers include Viola Davis, Chris Pine, Lily Tomlin, Kevin Costner, Annette Bening, James Earl Jones, Betty White and dozens more."
Storyline is easy for children to use at home. Organized alphabetically, it is up to teachers to decide how they want children to select their reading choices. All a student has to do is click on the image, choose the YouTube option, and the story will play. Students can watch on any device, including phones. This site seems committed to continuing availability at this time.
---
Readworks
Readworks is an impressive free resource that focuses on improving literacy using high-impact instructional materials and tools. There is a teacher guide section with remote learning resources for educators. This includes tips for how to use the site for remote learning. It is well organized and easy for students to use from home.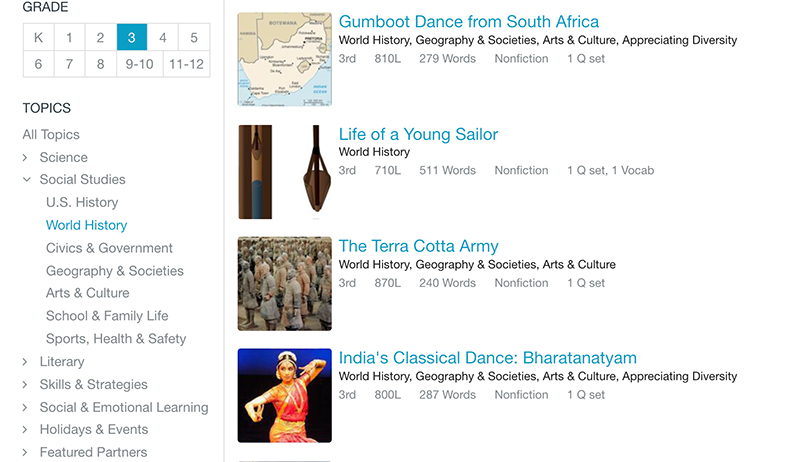 ---
IXL
IXL is a Math and English Language Arts Practice site used by many teachers. A note on their site says, "IXL is here to support you during school closures. Get resources for at‑home learning now!" It is for educators and families, which means that students have the opportunity to have learning reinforced at home.
---
Math Is Fun
Math Is Fun has age-appropriate lessons set up for teachers to get students working right away. Teachers can access or create math worksheets for all grades. This site is well laid-out and easy to use. They note that the worksheet variation number is not printed with the worksheet on purpose so others cannot simply look up the answers. They suggest to teachers to bookmark the worksheet or print the answers straight away.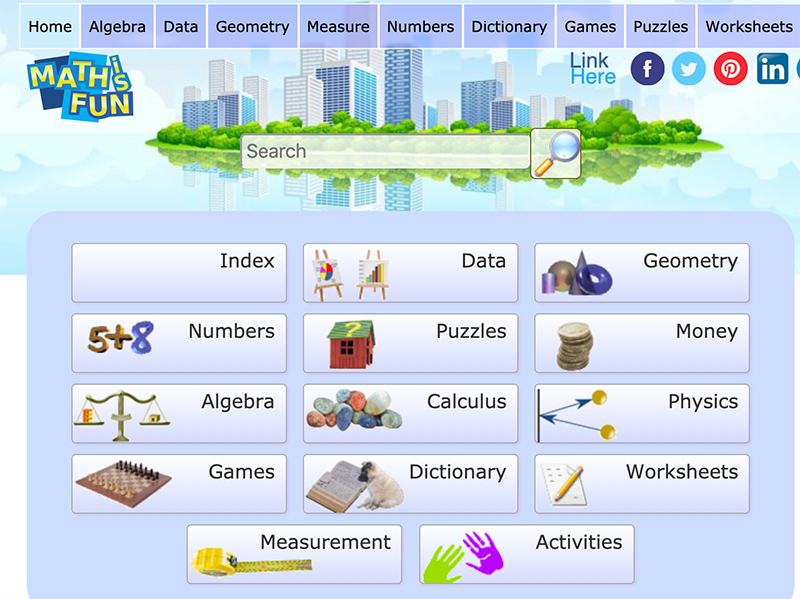 ---
Kids Boost Immunity
Kids Boost Immunity (KBI) has over 40 lessons and quizzes for grades 4-6 at the elementary level. These pertain to critical thinking and evaluating information, social studies, science, and health. This program is funded by the Public Health Agency of Canada with teachers and health experts co-developing content. Recent lessons are related to the COVID-19 pandemic. A unique feature of KBI is that learning is paired with global citizenship; students earn vaccines for children in need by answering questions. There are research and inquiry activities along with worksheets, marking criteria, and other teacher support materials. It is easy to use and includes tutorials and videos.
---

Online Research Resources
Tween Tribune is a resource developed by the Smithsonian Institution. This is described as consisting of "daily news sites for kids, tweens, and teens that includes text, photos, graphics, and audio and/or video materials prepared by the Smithsonian and others about current events, history, art, culture and science." The information is organized by age group, including K-4, Grades 5-6,  (and older grades).  Fun Stuff for Kids and Teens looks like a great place to have the kids do some exploring, with many activities and games. To use Tween Tribune, teachers can sign up to get access to resources. If students want to take the quizzes, they can sign up for a free account. This site is great to introduce a topic, as a starting place for research, or just for kids to explore.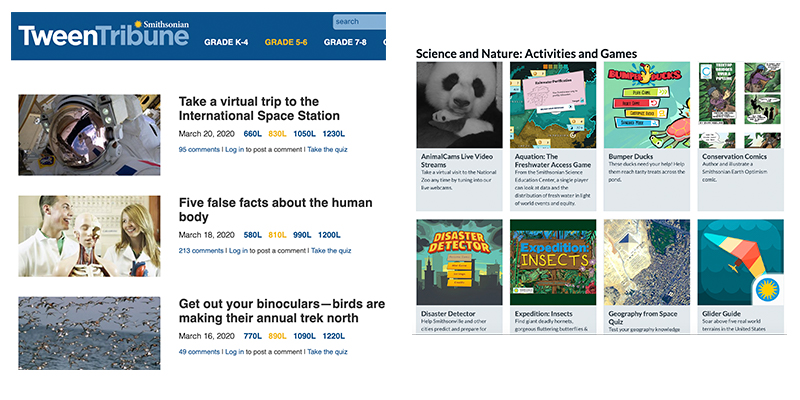 The Kahn Academy is one of the most comprehensive educational sites out there, and it is completely free. Their mission is to provide world-class education for anyone, anywhere. You can sign up as a teacher, learner, or parent. It offers lessons for all school ages and even very young kids aged 2 to 7.  The content is organized by grades and courses.
---

Online Platforms For Working With Students
For some districts in some provinces, Google Suite for Education is the platform available for use. Google Suite has a number of tools that teachers may be familiar with using in the classroom, and it's easily adaptable to use from home. Google has docs, sheets, slides, etc. and it allows as many or few students as needed to participate. There is a Google Meet option that works well for remote teaching to work together as a class or with small groups of students. Teachers can lead students in discussion just as they would in the actual classroom, and answer questions, etc.
Microsoft Teams is an online platform that has been purchased for use by some school district/school boards. Until now, schools and individual teachers in those districts had the option to decide whether to use it. However, now that remote teaching and learning is needed, more teachers may want to become trained in using this platform if it is available to them through their school district school board. Microsoft Teams offers all the Microsoft Office Suite as well as meeting options. For learning how to use it there is IT support, a teacher guide as well as professional development training which includes step-by-step videos. 
Hopefully these e-learning resources are helpful in supporting teachers to transition into remote teaching practice. As other online resources become tried and tested, we will also share these.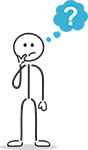 Questions? Feedback? Leave a comment below!
(sign in as a teacher to view/submit comments)