Free Classroom Resource for Scottish S1 Teachers!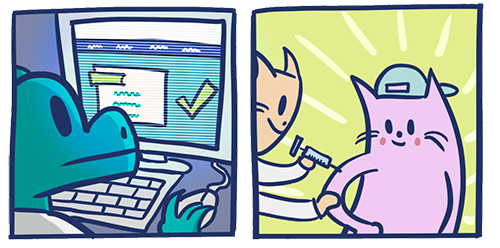 Linking to the Scottish Curriculum for Excellence
Through a variety of engaging and easy to access lessons about immunisations and vaccine preventable diseases, students are given an interactive learning experience linked to Scotland's Curriculum for Excellence. Tailored lessons are designed to support your teaching around science, health and social studies. Lessons include:
COVID-19 and how to avoid misinformation
Critical thinking and evaluating online information sources
The immune system and vaccines
The spread of infectious disease and outbreaks
For more details, please see our guide KBI: Links to Scottish Curriculum for Excellence
At-home and in classroom learning
KBI is easily accessible and is well suited for classroom and home-based learning. All resources are structured so that students can work independently and all lessons and quizzes can be accessed on a computer, tablet, or smart phone.
Supporting students understanding of the
Scottish Immunisation Programme
Vaccines are offered to every secondary school pupil in Scotland to help protect from serious vaccine-preventable diseases.  To help enable informed uptake, KBI lessons support young people in preparing for school-based immunisations and increase understanding of the benefits of vaccination.
Like Public Health Scotland's immunisation information on NHS inform,  KBI also holds the Vaccine Safety Net (VSN). The VSN is a global network of websites, established by the World Health Organization, that provides reliable information on vaccine safety.
In support of UNICEF
As well as learning more about infectious diseases, outbreaks and vaccines, after completing a lesson, students can take online quizzes to earn vaccines in support of UNICEF.
The more quizzes a student completes, the more vaccines they earn for children in other parts of the world. KBI encourages community participation along with a fun and friendly sense of competition between classes and schools across the country and around the world!
For further information please see our Kids Boost Immunity leaflet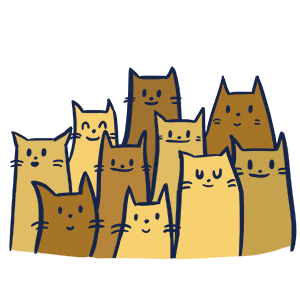 Get your class started with KBI in 4 easy steps
Teacher registration – Complete the registration form to setup a teacher account (and follow steps to confirm)
Create a class team – Once registered as a teacher, sign in to create a class name and your own unique team registration code to enable students to join your team
Invite students to register - Introduce KBI to students. Invite them to sign up and take an introductory quiz
Start lessons - Access and download lesson plans. Discuss the introductory quiz and assign KBI lessons for students to do.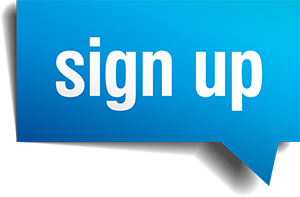 8 questions answered and 2 vaccines earned in support of UNICEF this school year.
2,779,385 questions have been answered and 196,897 vaccines have been earned for children in support of UNICEF since March 2018.
(Updated every few minutes.)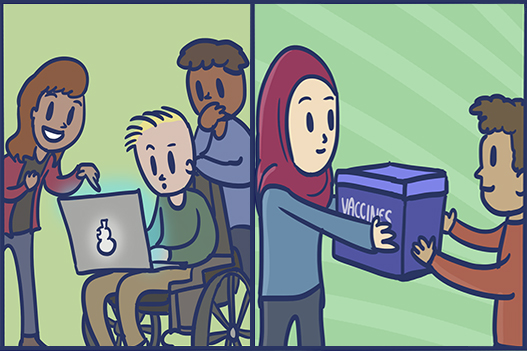 Thank you for acting locally to help immunize globally.
You are helping people around the globe get immunity to diseases like polio, tetanus and measles that can be prevented or even eliminated through vaccination! Thank you for all the great work!