Free Classroom Resource for Scottish S1 Teachers!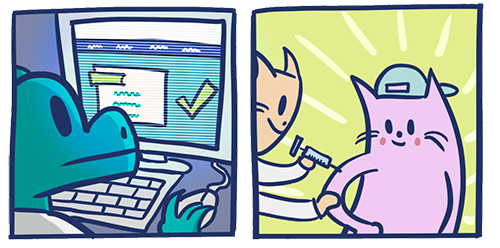 All lessons and quizzes are free!
Kids Boost Immunity (KBI) is a World Health Organization accredited online educational resource that pairs local learning with a global reward: vaccines for children in developing countries through Unicef. Originally developed in Canada, lessons have been developed with Education Scotland to align with Scotland's science, health and social studies Curriculum for Excellence.
How it fits the Scottish Curriculum

Our content provides a unique and tailored interactive classroom experience that has been carefully developed with Education Scotland to align with Scotland's Curriculum for Excellence. In particular, our current lessons meet the learning outcomes of S1 science, health and wellbeing, and social studies. 
For more details, you can download the Scottish curriculum fit document here. 
How it works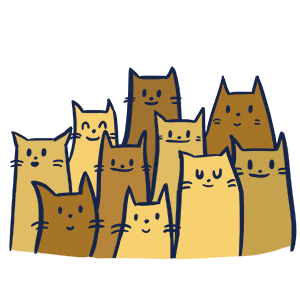 We provide dozens of classroom activities and teacher resources, each of which are paired with an online quiz that students can take on a computer, tablet, or phone. 
The secret lies in our most unique aspect: Every time a student scores 80% or higher on a quiz, we will donate life-saving vaccines to UNICEF UK. The amount of vaccines we donate depends on the student's performance, further incentivizing students to retain and meet curricular competencies.
With this unique reward, students are able to personally relate their classroom learning within a greater global context. By "earning" real vaccines, KBI gives the opportunity to empower students with a global, life-saving accomplishment.
Furthermore, we provide an opportunity for classes to compete against each other across Scotland and globally against Canadian schools, through leader boards and classroom team structures. Teachers can encourage their class to become the top earning team across all of Scotland! 
100% of Content Provided for Free
Perhaps best of all: all of the resources, lessons, and quizzes on KBI are available to you entirely free.
As part of a pilot this year, NHS Health Scotland are offering this free resource to all S1 teachers across Scotland. 
Privacy
The privacy of you and your students is of utmost importance at KBI. While we do require teachers to provide some information in order to prevent fraudulent accounts, we do not require or store any personal/identifiable information about students. For more information, read our full privacy policy here.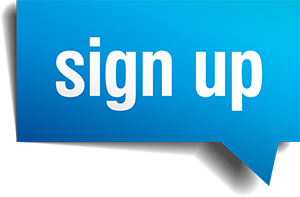 741,818 questions answered and 55,456 vaccines earned in support of UNICEF this school year.
1,620,686 questions have been answered and 105,652 vaccines have been earned for children in support of UNICEF since March 2018.
(Updated every few minutes.)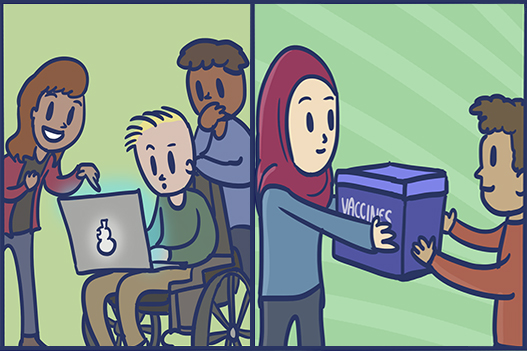 Thank you for acting locally to help immunize globally.
You are helping people around the globe get immunity to diseases like polio, tetanus and measles that can be prevented or even eliminated through vaccination! Thank you for all the great work!