New Brunswick Grade 7 – Science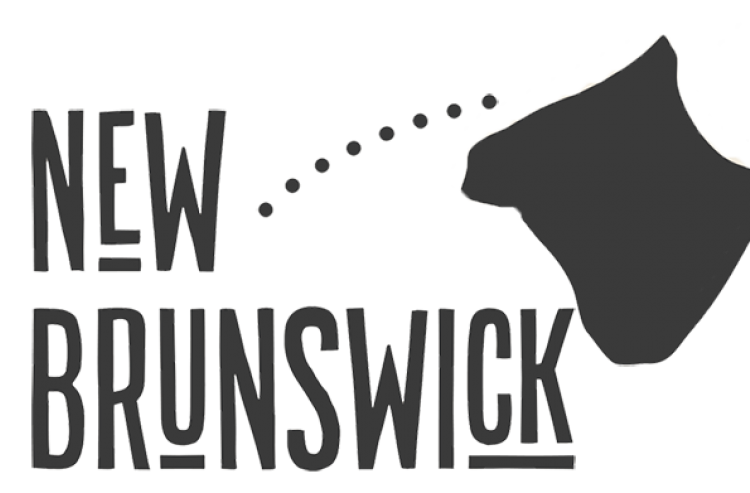 Click here to access the printable version of this yearly plan. 
Made by a Grade 7 teacher in New Brunswick. 
Kids Boost Immunity (KBI) provides dozens of classroom activities and teacher resources developed by health and education professionals. Content is age-appropriate, linked to curriculum, and is available completely for free. Each lesson is paired with an online quiz that students can take on a laptop, tablet, or phone. Every time a student scores 80% or higher on a quiz, we donate life-saving vaccines to UNICEF Canada. To learn more about KBI, click here.
Click on the curriculum unit/big ideas below to see a suggested yearly plan on how to integrate KBI in the Grade 7 New Brunswick curriculum. 
Science - The Nature of Science

Curricular outcomes:

SCO 1.3 - Students will analyze and interpret qualitative and quantitative data to construct explanations.

Data analysis and collection, scientific method and experimentation, sources of error, observable variables

SCO 1.1 - Students will ask questions about relationships between and among observable variables to plan investigations to address those questions

Ask questions
Determine Variables
Define problem
Carry out a fair test
Develop procedures to carry out test

---

Applicable KBI lessons:

1. Critical Thinking & Evaluating Information

Literacy builder worksheet/answer guide

Lesson worksheet/answers

Video worksheet/answers

Inquiry activities/answer guides

Numeracy activity/answers

Science - The Nature of Science: Weather Systems and Climate

Curricular outcomes:

GCO 1.0 - Learning Contexts
Earth Systems, Climate Change

---

Applicable KBI lessons:

1. Environment & Climate Change

Lesson 1; Lesson 2

Literacy builder worksheet/answer guide

Lesson worksheet/answers

Video worksheet/answers

Inquiry activities/answer guides

Numeracy activity/answers

Learning and Living Sustainability: Sustainability

Curicular outcomes:

GCO 2.0 - Learning Contexts

STEM Skills & Connections 
Climate Science basics
Global climate systems
Technology For Good
Sustainability, classification of organisms, conservation, personal choices

---

Applicable KBI lessons:

1. Environment & Climate Change

Lesson 3; Lesson 4; Lesson 5 (Canada)

Literacy builder worksheet/answer guide

Lesson worksheet/answers

Video worksheet/answers

Inquiry activities/answer guides

Numeracy activity/answers

 

2. Diversity of Living Things

Lesson 4; Lesson 5

Literacy builder worksheet/answer guide

Lesson worksheet/answers

Video worksheet/answers

Inquiry activities/answer guides

Numeracy activity/answers