Teacher Tips: COVID-19 Q&A Session for Teachers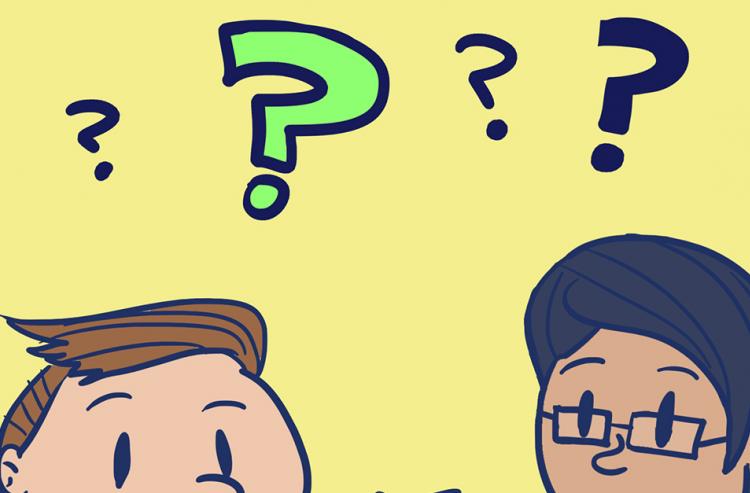 Teacher Tips: COVID-19 Q&A Session for Teachers
On November 15, 2020, we hosted a Teacher Q&A to answer all your COVID-19 questions. If you were unable to join us, worry not! Below are the recordings from the Q&A. We've cut the recording into topic-specific videos, and have included a top question from each video below.
Please note that some of the vaccine specific questions and answers are out of date, so we've taken those out.
Public Health Decisions —  How are decisions made about what is and isn't open?
COVID-19 Safety and Prevention —  How much do safe distancing and masks affect safety in the classroom?
COVID-19 Spread — Droplets vs. aerosols - COVID now seems to be a bit of both. What are best practices in the classroom?
Note: the session was recorded on November 15th, 2020. 
Thanks again to everyone who attended the session, we appreciate your great questions and engaged participation.
Have feedback or comments on how these Q&A sessions could better support you? Fire us an email at info@kidsboostimmunity.com, we'd love to hear from you!