Free KBI Training, April 21 2021!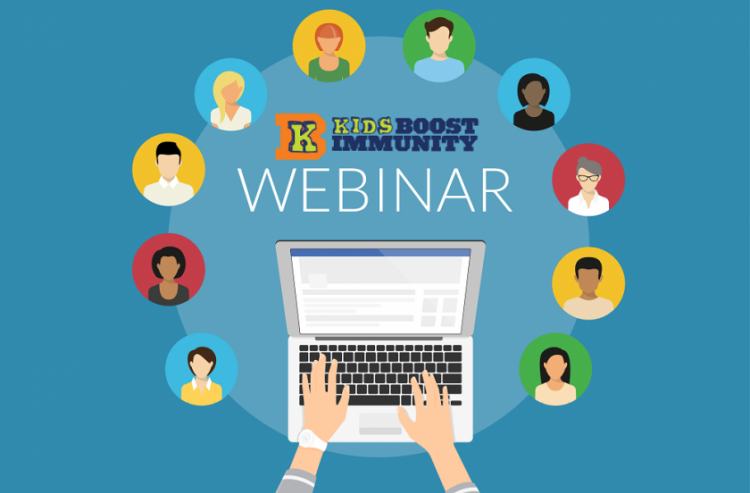 Free KBI Training, April 21 2021!
Join us on April 21st and learn how to get the most out of KBI. There are two choices of sessions depending on how familiar you are with Kids Boost Immunity.
When: April 21st, 2021. 6:00pm Central Daylight Time Register now
Where: Webinar / Online
Choice 1 - Introduction to KBI – 1 hour session
For those unfamiliar with Kids Boost Immunity (KBI) this session will have you ready to use the program right away with your students. Teachers will experience KBI as a student, completing lessons and quizzes and experiencing the fun of earning vaccines and seeing leaderboards in real-time. Teachers will then discover the available tools they can use to meet their learning and assessment needs.
Choice 2 - Curriculum Specific – 1 hour session
For teachers somewhat familiar with KBI, this session presents curriculum links to lessons and how to get the most out of the many features and resources available. Teachers
currently using KBI will share their experiences and practical tips. Depending on teachers' needs, we will be offering a selection from the following:
Cross-curricular approach in grades 4-7 (critical thinking, science, health, social studies ELA)
Social studies (7-12)
Science/Health (8-11)
A certificate showing proof of completing the professional development training for Kids Boost Immunity can be emailed to each participant after the webinar.