Canada's Three Levels of Government (6-10)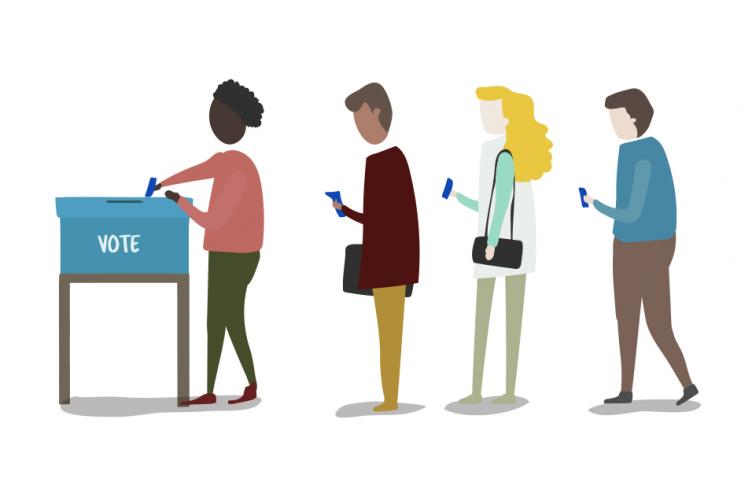 Canada's Three Levels of Government (6-10)
Created by a grade 7-8 teacher, Canada
I've been thinking a lot about Canada's levels government right now especially because of the daily reports happening from all levels of government on COVID-19. So, I've adapted a lesson plan I'd made on three levels of Canadian Government to include COVID-19. Students choose an unsung hero in government to send them thanks for working hard for us. I made this for grades 6-10 but it can easily be adapted to work for lower or higher grades if you want. I also made it work for teaching online so I hope this is useful for some teachers searching for something like this.
*Please note that this set of lessons is not available for all grade 8-10 students. Please check the lesson dashboard to see what is available for your grade/province.*
Download the Lesson Plan here, or see a preview below.
Worksheets (To hide answers from students, you have to be logged in and scroll down to the answer key section below!)
Canada's Three Levels of Government - Student Worksheet and Answer Key
Key Figures in Canadian Government - Student Worksheet and Answer Key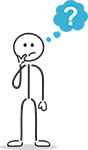 Questions? Feedback? Leave a comment below!
(sign in as a teacher to view/submit comments)