Canada's Interactions with the Global Community: Misinformation (8-9)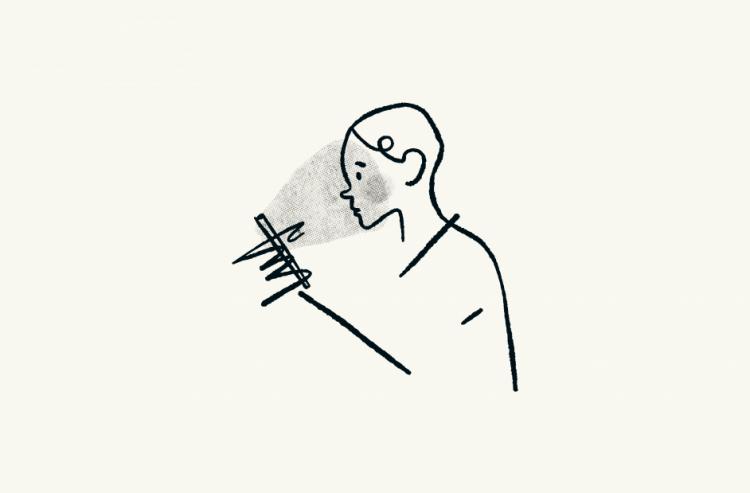 Canada's Interactions with the Global Community: Misinformation (8-9)
Created by a middle and high school teacher, Canada
With information so easily accessible and malleable, students need to develop media awareness and critical thinking tools to help them discern disinformation and misinformation from accurate journalism and data. 
Students activate their learning by discussing differences between the terms information, misinformation and disinformation and consider their own experiences with misinformation. An optional article and analysis sheet are provided. They then complete the Kids Boost Immunity lesson called Misinformation as a Health Threat, along with the worksheet provided. Students then have an opportunity to further investigate and share learning by either listening to a choice of podcasts and writing a reflection, or preparing a 2-minute speech on a misinformation topic that is backed by research and evidence.
Teachers can adapt the lesson plan and supporting materials as needed to work for younger students (grades 4-6).
Lesson plans and supporting materials are created by a teacher(s) and are provided as is. These can be used or adapted by other teachers as needed.
When possible, content will be updated yearly for relevancy and to check links. However, teachers may find that over time links to external sources become unavailable. Teachers may want to consider replacing these with alternate sources.
---
Most links will not work in the preview below. Download here to access links or print a copy.
Download worksheets and make available to your students:
Preview of Lesson Plan Below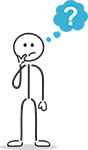 Questions? Feedback? Leave a comment below!
(sign in as a teacher to view/submit comments)