Not in Canada?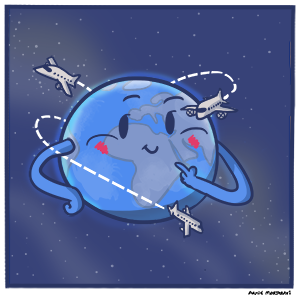 Are you a teacher from outside Canada? Kids Boost Immunity is open to you as well!
Although KBI is primarily for Canada grades 4-12, Scotland S1, and Ireland at this time, we accept teachers from all over the world on a case-by-case basis. Just sign up, and email us at info@kidsboostimmunity.com expressing interest. In your email, please tell us:
Where you are located, including the full address and name of your school
A rough estimate on how many students you or your school plan to sign up
Let us know how you found out about us!